Air Conditioning Delray Beach, FL
Boynton Air Conditioning offers the best services when it comes to air conditioning in Delray Beach. We have numerous years of experience, which combined with our commitment to 100% client satisfaction, makes us the best of the best in terms of heating and cooling in our area.
We are known as the best AC company in Delray Beach due to the wide variety of both residential and commercial AC services that we offer to clients of all sizes. Although air conditioner units can be expensive, they are a necessity here in Southern Florida and a great investment for you and your family. Whether you need AC installation in Delray Beach, AC maintenance, AC repair, or any other AC service, we have the knowledge and experience to deliver only the best results!
Top-Rated Air Conditioning in Delray Beach
Boynton Air Conditioning is the highest-rated Delray Beach AC company due to not only our wide array of services but also our commitment to knowledge. We have studied AC units for numerous years, making us confident that all services we provide are done with the utmost quality at a very reasonable price. Our AC technicians have a complete understanding of all aspects of AC Service. The technology is constantly improving and we keep ourselves fully updated with the latest advancements.
AC Maintenance can be very beneficial but not many people know the recommendations about having regular AC maintenance to preserve your unit. You can prolong the life of your AC unit by performing regular AC maintenance. As your local and trusted AC company in Delray Beach, we can discuss these requirements with you and set you up with a routine AC maintenance schedule.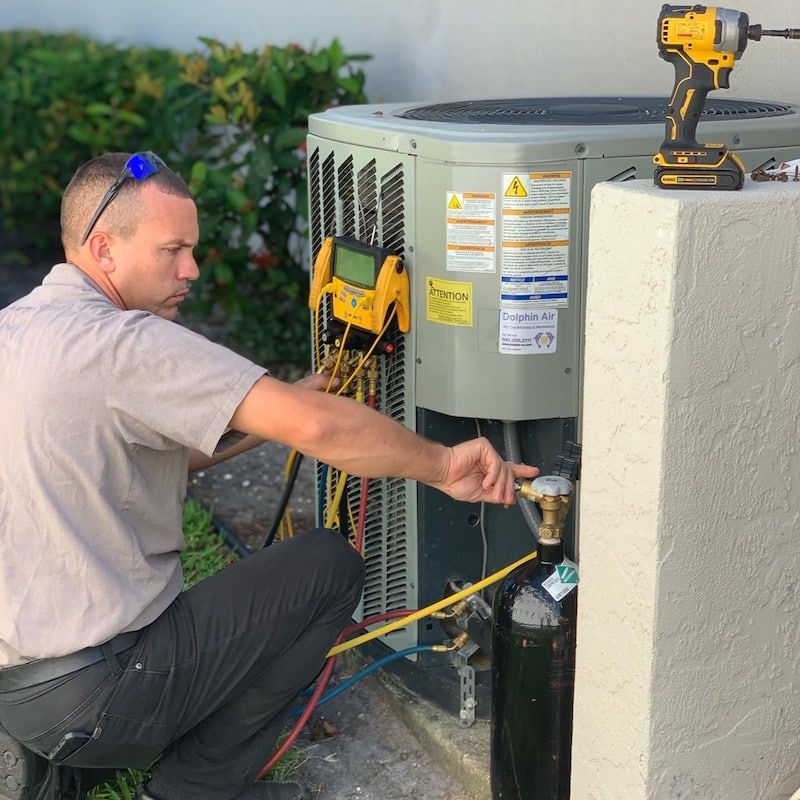 Expert AC Company Delray Beach Residents Trust
Overall, having an experienced HVAC technician conduct routine AC maintenance on your unit provides the following benefits: it improves your AC unit's performance, can help you conserve energy, and it can prolong the life of your AC unit.
Boynton Air Conditioning can either run a check-up on your unit, provide tune-ups for items such as inspection of wiring, capacitors, and services to other inner components of your AC, and/or check and replace AC filters for you.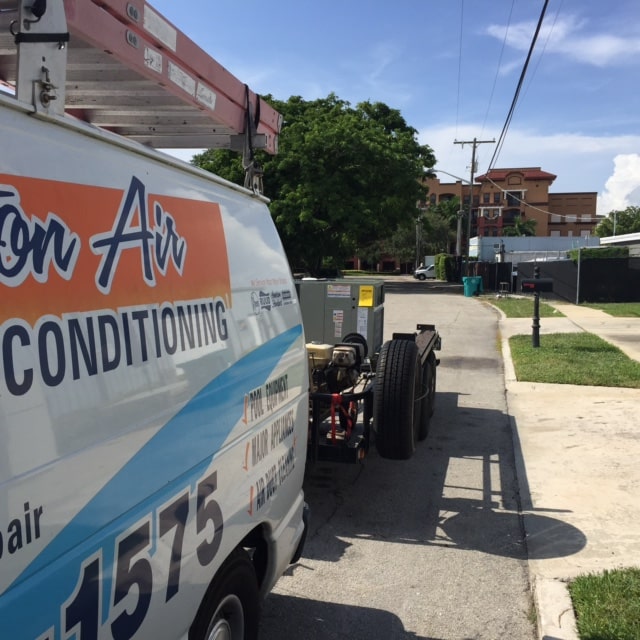 We Are the Best Delray Beach AC Company!
We can also tackle several AC unit repairs as well as install new AC units for you whether your old unit is broken or you're looking for an upgrade.
We want to help end your search for AC company Delray Beach services! We are proud to serve the city of Delray Beach as well as its surrounding communities. Delray Beach is famous for its lively main street (Atlantic Avenue), its thriving arts scene, and interesting culture that stretches back many years. Atlantic Avenue, which runs from Interstate 95 to the shoreline, is a pedestrian-friendly thoroughfare with restaurants, bars, shops, and galleries.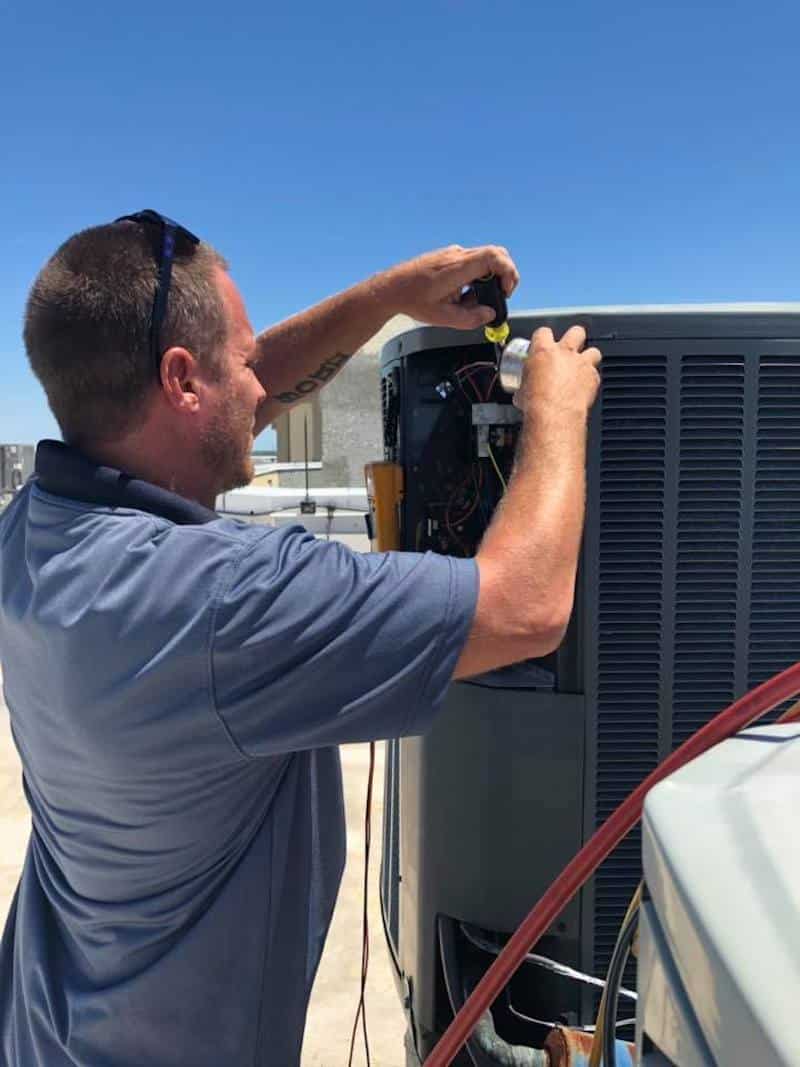 Call Today for Air Conditioning in Delray Beach, FL!
Boynton Air Conditioning should be your first call when searching for the best AC company near me. We offer the best customer service along with the most experienced and professional AC repair and AC services in our region. We'd be happy to discuss your project and provide you with a free price quote. Give us a call today! We look forward to providing you with our air conditioning Delray Beach services!