AC Service Delray Beach, FL
If you are looking for the best and highest rated AC service in Delray Beach, then it's time you called in the pros at Boynton Air Conditioning. We offer a wide variety of AC repair services and would be honored to be entrusted with your repair or service project for your home or business.
When it comes to AC repair in Delray Beach, we simply can't be beaten! You deserve to be in the most comfortable environment and with living in the South Florida climate, air conditioning units are required to make that happen.
Top-Rated AC Service in Delray Beach
Although AC units are expensive, they are a necessity and a great investment for you and your family or business. When they fail, you may be at a loss on what type of AC repair services you may need. Boynton Air Conditioning has the knowledge and experience in HVAC repair to deliver only the best results! Day or night, we can deliver the air conditioning repair or service to get your unit running at its best capacity.
If your AC is not functioning like it used to, we can provide HVAC maintenance to get it back to brand new! As a very reputable and trusted air conditioning company, we provide all types of AC maintenance in Delray Beach for any issues that may arise. Our team of highly skilled technicians does the best job for you to resolve all your worries in a fast turnaround.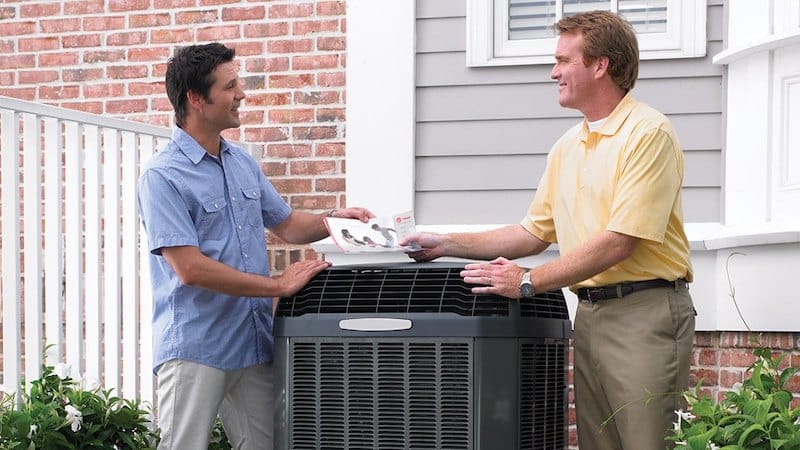 Expert AC Repair Delray Beach Residents Trust
Boynton Air Conditioning also happens to provide routine Delray Beach AC maintenance services. Our team of professionals knows the recommendations for the right AC maintenance to help preserve your unit. A routine AC maintenance plan can help you improve your AC unit's performance, help you conserve energy, and can prolong the life of your AC unit.
Our team can also provide a routine AC unit check-up to assess what type of problems you may be having, can provide tune-ups on items such as wiring and service to the inner components of your unit, and can even routinely change your AC unit filters for you.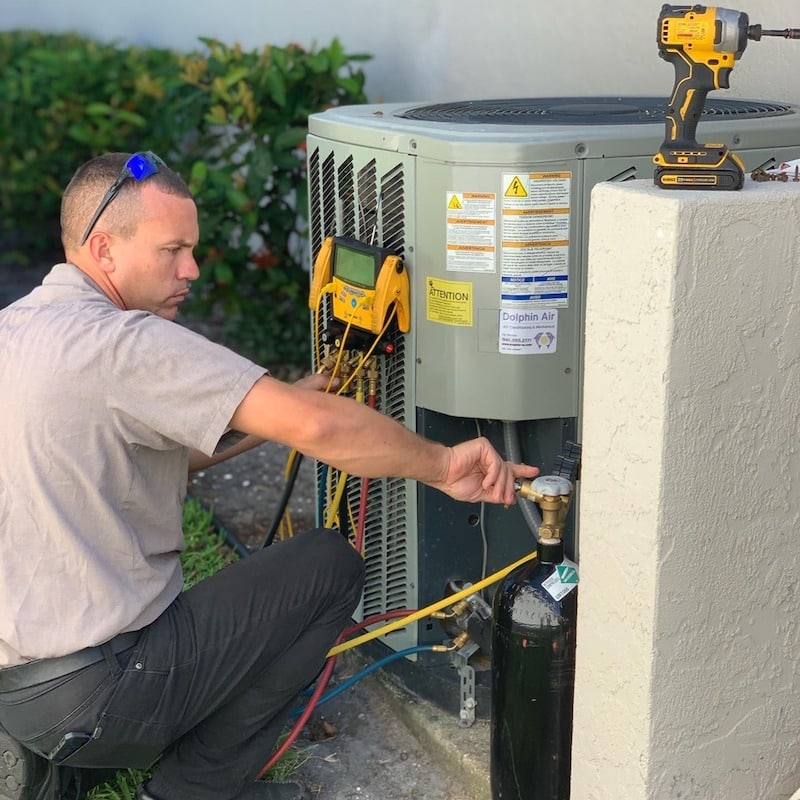 Professional Delray Beach AC Maintenance Done Right
We have seen several regular repair issues that include sensor problems, drainage problems, refrigerant leaks, and electronic failure. No matter what your AC repair issues may end up being, you can rest assured that Boynton Air Conditioning has the equipment and industry-standard processes to implement the highest quality repairs. We also offer other air conditioning services such as AC Installation, AC repair, and more!
Boynton Air Conditioning is proud to serve the city of Delray Beach as well as its surrounding communities. Delray Beach is a thriving beach town that is full of culture, art, food, and shopping. It is also known for the Morikami Museum and Japanese Gardens and the Silverball Museum.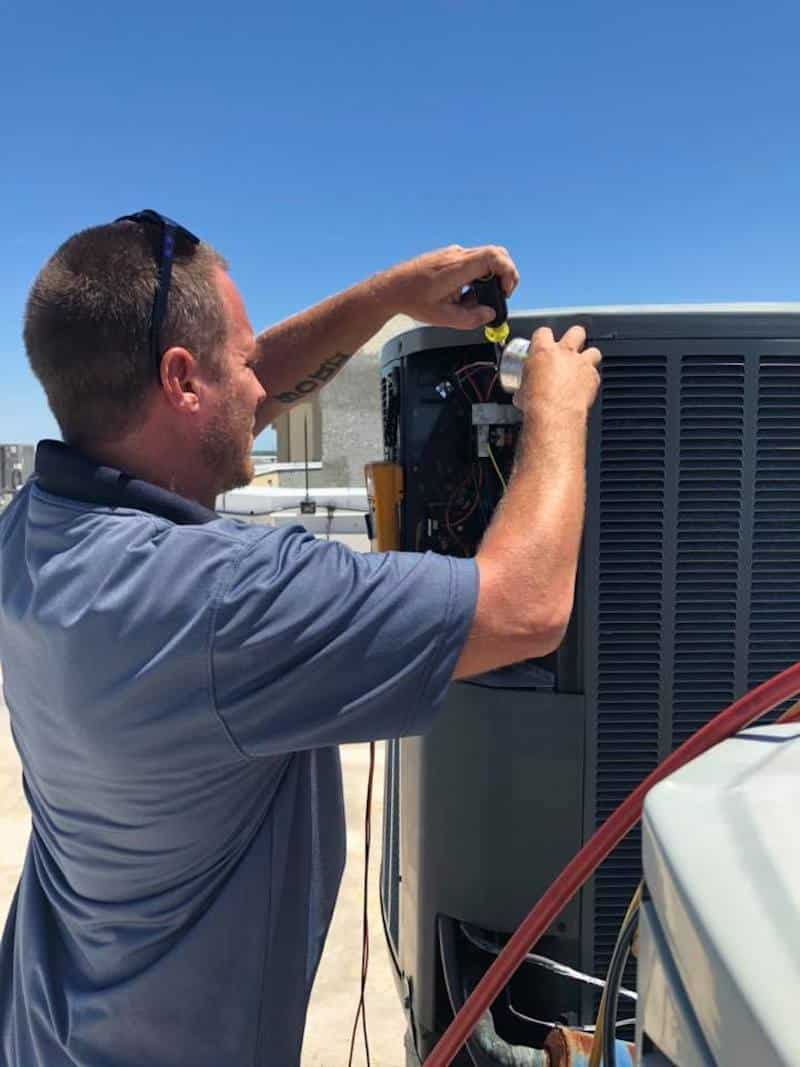 Call Today for AC Maintenance in Delray Beach, FL
When your AC unit isn't functioning as it should, it's time you call in the AC repair and AC service pros at Boynton Air Conditioning. We have the knowledge and experience to provide you with only the best repair and service in the area. We'd be happy to discuss your issues and provide you with a fast and free price estimate. We look forward to providing you with our AC service Delray Beach, AC maintenance Delray Beach, or AC repair Delray Beach services!