AC SERVICE BOYNTON BEACH, FL
Call Today for AC Maintenance Boynton Beach
Your home deserves to be the most comfortable environment for spending your time. In this South Florida climate, Air Conditioning (AC) units are required nowadays especially for hot and dry summers. It seems hard to imagine surviving the heat without anything other than your fan, which is, most of the time, not enough to cool you. Given this, every home needs an AC. You probably already have one at home, but just like any home appliance that is worth having, it has to be taken care of. Although AC units are expensive, they are a necessity and a great investment for you and your family. As an AC company, that is where we would like to help. Whether you are in need of AC installation in Boynton Beach, AC maintenance, AC repair Boynton Beach, or AC service, we have the knowledge and experience to deliver only the best results!
We are the Highest Rated AC Service in Boynton Beach!
To provide support with your AC needs, we provide excellent AC service in Boynton Beach that will make you get the most out of your unit.
AC Maintenance – There are several types of AC units, and we can assure you that we can maintain them all. Is your AC wall-mounted? Is it hanging? Regardless, we have the right equipment and expertise to properly take good care of your AC unit. Our Boynton Beach AC maintenance services also ensure that the unit gets cleaned properly. We understand that cleaning your unit might seem complicated and downright tedious. Let us do the dirty work for you. Give us a call today to learn more about our AC maintenance Boynton Beach services!
AC Repair – We've got you covered here, whether your AC unit is new or not. Our professionals are certified with years of experience and are highly trained to do the work perfectly well. No matter the size of your AC repair in Boynton Beach, we will be able to quickly and effectively diagnose any issues that may be arising.
AC Installation – Thinking of getting a unit for your home? Or maybe your old one got broken? We can help you install your new AC unit easily regardless of what type of unit it is. We can install wall-mounted, floor-mounted, or hanging-mounted units carefully and properly so you do not need to worry about anything. Call today to learn more about our AC installation in Boynton Beach services.
Why You Should Trust Us With AC Repair Boynton Beach
We Ensure Quality – We have studied AC units for the longest time, making us confident that all services we provide are done with the utmost quality at a very reasonable price in Boynton Beach, FL. We have a complete understanding of all aspects of Boynton Beach AC Service. The technology is constantly improving and we keep ourselves fully updated with the latest advancements.
We also follow industry-standard procedures to ensure not just the quality but the safety of our services. This allows us to offer only the best services whether you need Boynton Beach AC maintenance, AC repair, or a Boynton Beach AC service!
We Hire Only the Best – Our professionals are certified and trained in all aspects of the air conditioning industry. We make sure that only the highest-qualified technicians join our team.
Here at Boynton Air Conditioning we always put the customer first! We ensure you will be happy with each of our AC services, AC maintenance, and AC installation procedures. If you are in need of Boynton Beach AC repair, then give us a call today for a fast and free quote!
Are you in need of Boynton Beach AC Service and AC Installation? Click HERE!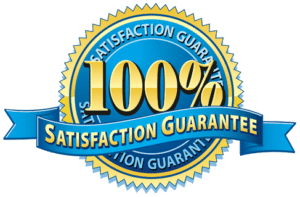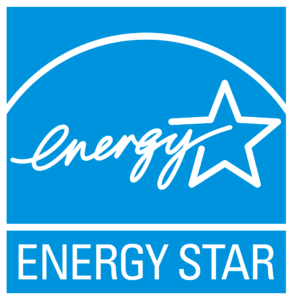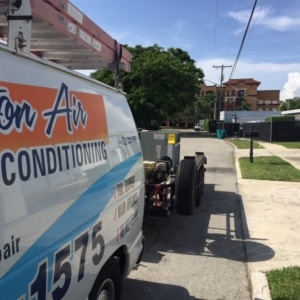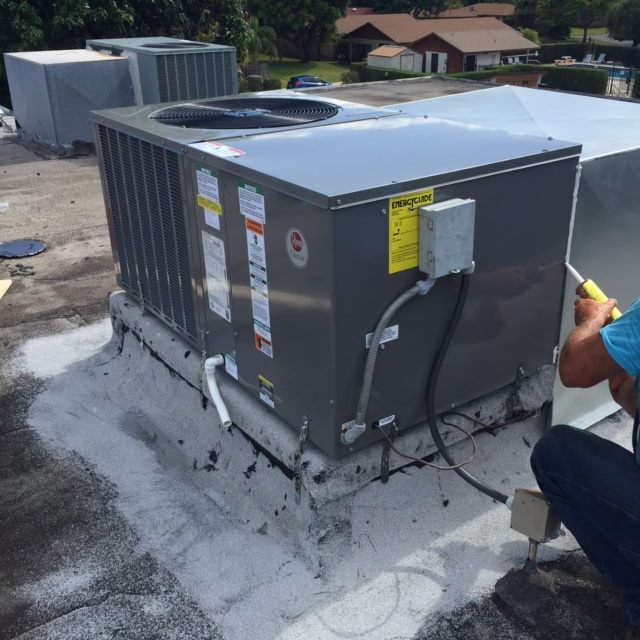 Palm Beach County Service Area
Greenacres, FL
Lake Park, FL
North Palm Beach, FL
Wellington, FL
West Palm Beach, FL